Every time I speak with Thomas, I am put in touch with a man who can do something special. I can't explain it. He transcends the hardcore unto you lol.

He helps. So if you want a coach or any advice or anything, I really urge you to contact Thomas if you haven't.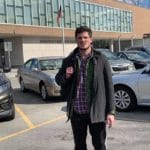 Luke S.
The first time that I spoke to Thomas was in June and within an hour of exchanging stories and ideas I felt like we had built a level of rapport and connection that I only have with my younger brother and closest friends.

I deeply resonated with all of Thomas's beliefs on self-love and relationships but felt like he was speaking from a much higher level. A level that some men speak about but he actually lived at.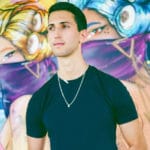 Daniel J.
Thomas is the man you want in your corner. Not the guys who are in your corner until you've given them your money.

He's the only coach I've seen that actually never stops caring. Everyone else talks a big game on social media but when push comes to shove they all fold make sure they got themselves covered first.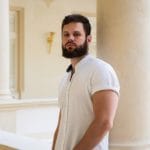 Pierre S.